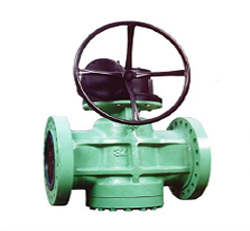 Plug Valves-1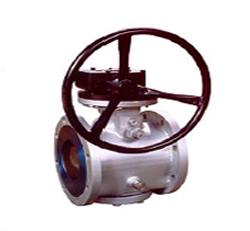 Plug Valves-2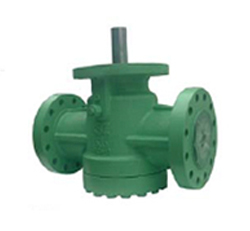 Plug Valves-3
VIEW CATALOG
Body Material

WCB, WCC, CA15, A487, LCC, CF8M

Class

ANSI 150 ~ 2500#, API 3000 ~ 5000

Size

1/2" ~ 30"

Design

6D, API 6A, API 599, BS5353

Type

Jackted, Full Bore, Fire-safe, Multi-port

Detail

Our plug valve was designed to meet oil and gas transmission, loading, unloading needs. Line sealing is achieved by body and wedges cut from each side of the plug with or without the assistance of soft seat rings. The sealing is positively made on each side of the plug (double block), and the media kept in the plug port area can be bled into upstream or to the container to prevent from explosion. The valve can be used for assuring metering accuracy and SCADA systems.