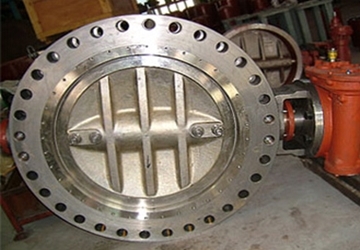 Metal Seat Triple Offset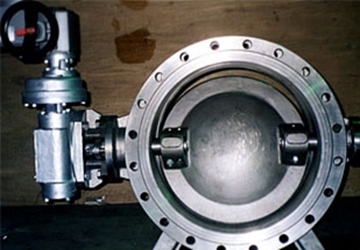 Metal Seat Double Offset
VIEW CATALOG
Body Material

WCB, CF3, CF3M, A126, CF8, CF8M, LCB, B148, A395/A356

Class

150 ~ 2500

Size

2"~ 72"

Options

Flanged, wafer, lug type
Fire-safe design
Lever, gear & pneumatic operated
Concentric, Eccentric, Triple Offset Type

Detail

Our butterfly valves are designed for critical requirement such as high temperature and high pressure, and used for various applications like power plant, gas and oil refinery, petro-chemical, district heating. They provide an economical, light weight, highly controllable process valve. Various types of seats such as Teflon, Teflon with metal, double metal are available. Butterfly valves are available in a variety of materials suitable for applications in the marine, water and process industries. The range includes resilient seated and high performance valves. We are one of the well-known Butterfly Valves manufacturers. We have a team of trained technocrats which has abundant experience in dealing with all sorts of butterfly valves. Moreover, we are specialized in the manufacturing of different types of butterfly check valves A high performance butterfly valve utilizing a thin sheet metal annulus to provide sealing between a valve casing and a rotary disc type valving member. The design of the sealing element provides for a self-sealing at all pressures, with augmentation of the sealing action as a result of applied pressure differential. As maximum stresses in the thin metal sealing element are approached, the element becomes supported at an intermediate region, enabling effective performance at both low and high pressure limits.